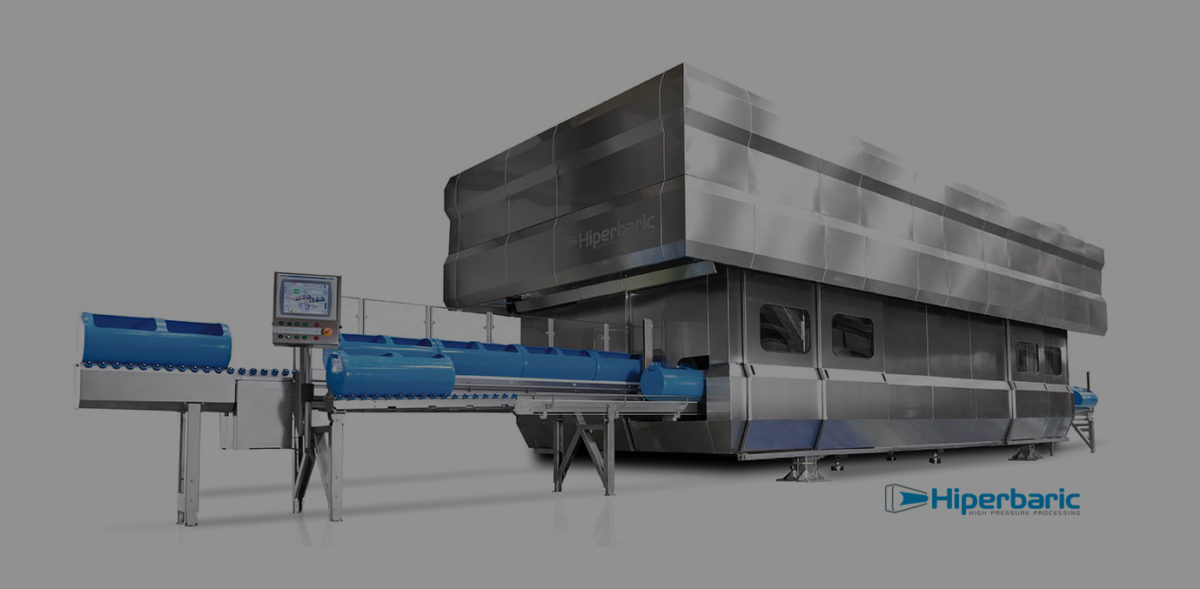 Hummish aims to achieve the highest food safety standards, while still retaining the fresh flavors and creamy texture of our almond dips. That is why we chose to process Hummish with cold pressure.
Why Cold Pressure?
Hummish undergoes a cold pressure process, also known as HPP, to achieve high standards of food safety and to better retain flavor, texture, and nutrition.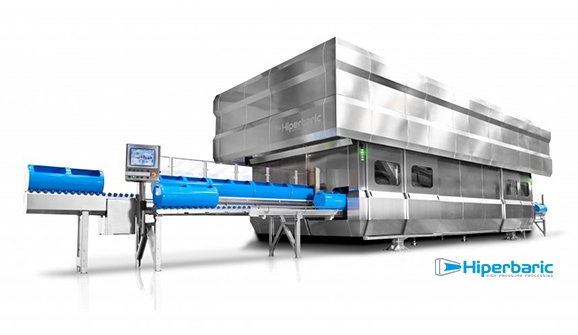 HIGH PRESSURE PROCESSING
HPP (High Pressure Processing) is a non-thermal kill-step with the ability to destroy pathogenic and spoilage microorganisms. We chose this method instead of other traditional thermal pasteurization methods in order to better maintain the nutrients and active compounds of certain beneficial ingredients. This also helps improves the freshness throughout its shelf-life, while maintaining our bold and delicious flavors¹.
FOOD SAFETY
Hummish adheres to all regulations and guidelines set by state and federal authorities. Even before our dips are made, each ingredient and supplier is carefully hand-selected with the highest quality and food safety standards in mind.
Our products are diligently evaluated at each crucial step, with your overall satisfaction as our top priority. At Hummish it is our honor to go above and beyond to give you the convenient joy of almond dips without compromising the vibrant flavors and creamy texture.
REFERENCES:
¹Ferstl, C., & Ferstl, P. (2013). HIGH PRESSURE PROCESSING: INSIGHTS ON TECHNOLOGY AND REGULATORY REQUIREMENTS. The NFL White Paper Series, 10.